etc. expo for her 2023 Seminar Schedule
Friday
October 20, 2023
12 pm - 8 pm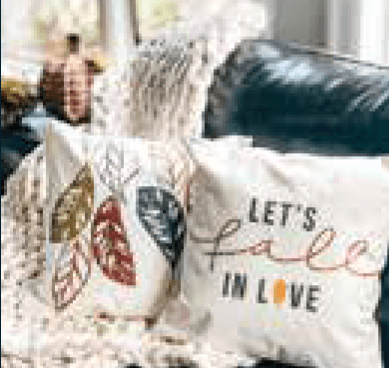 3pm - 3:30pm
Make and Take Canvas Pillow by AR Workshop

Our canvas pillows add a decorative accent to any room with a touch of handmade magic. Choose one of our designs, many of which can be personalized. Then pick your color palette to compliment your room of choice. First 25 attendees that call (605) 231-8399 and sign up for this seminar get to make a pillow and take it home! (With paid expo for her admission).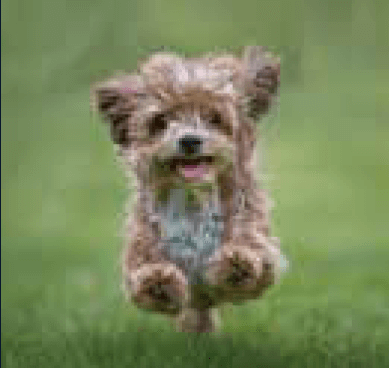 3:45pm - 4:15pm
Solutions for Dog Behavior Problems by Missy John

We all love our dogs, but do you ever find yourself frustrated with their behavior? Jumping, barking, leash pulling, and destruction are pretty common complaints in the dog owner world. Come learn some fun and helpful solutions!
4:30pm - 5pm
Pie Crust Art by Lonette Kelley

Join Bed and Breakfast Owner, Author, and Community Education instructor Lonnette Kelley as she explains, "it is all about the crust." Whether your next pie is for a formal dinner or afternoon treat, you will learn the secrets to making a perfect pie, and the new trend-setting, show-stopping decorative finishes for the crust.
5:15pm - 5:45pm
Heart Health Tips for Women

Register Dietitians Mary Aukes from the Sanford Cardiovascular Institute and Holly Swee from the South Dakota Beef Industry Council are providing a Heart Health Tips for Women presentation. Join them to learn heart-healthy nutritional tips and information for women throughout the lifespan. Two prize drawing gift bags will be provided for those who attend.
6pm - 6:30pm
Soyfoods: Easy, Nutritious Solutions for Your Busy Life

Join us for a cooking demonstration where you can sample delicious, simple soy recipes and learn about the health benefits of soy for your family from registered dietitian Charlotte Rommereim. Attendees will receive soy recipes, a free gift and will be eligible for an exciting giveaway. This presentation is sponsored by SD Soybean Checkoff.
7pm - 7:30pm
Goat Yoga...Are You Kidding? by Bee Fit SD Yoga Nad Wellness & Glean For Good

Ever wanted to try out yoga but were unsure or thought you weren't flexible enough? Goat yoga is a fun way to get introduced to the health benefits of yoga. Yoga is for all ages and abilities. Come grab a mat and join in the fun!
Saturday
October 21, 2023
9 am - 3 pm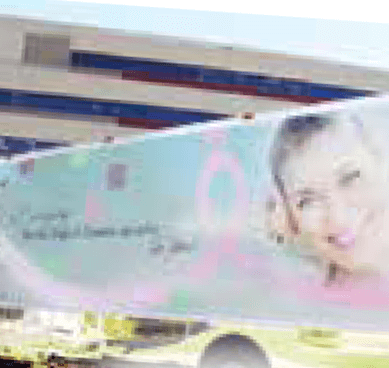 9am – 2pm
Mobile Mammography Unit

Walk-ins are welcome or Call (605) 322-PINK (7465)

The Avera mobile mammography unit will be at the expo for her from 9am-2pm on Saturday, October 15.

Walk-ins are welcome or call 605-322-PINK (7465) to schedule your annual 3D mammogram today! You can get your mammogram checked off your list right at the expo for her.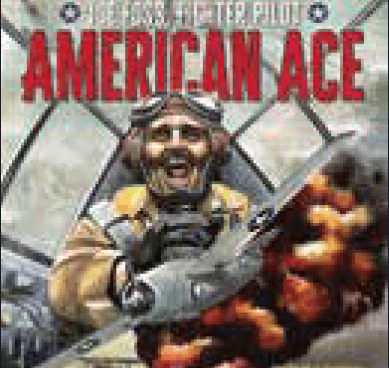 9:30 - 10am
Artist Hector Curriel

Artist Hector Curriel will do a book presentation where he highlights pilot Joe Foss' WWII heroism. "A true life military biography presented in a graphic novel format, and an inherently fascinating read from cover to cover, "American Ace: Joe Foss, Fighter Pilot" with its immense appeal to World War II military historians and military aviation fans and is a unique and unreservedly recommended". — Midwest Book Reviews
10:15 am - 10:45am
Tips and Tricks for Beautifully Decorated Treats by Oh My Cupcakes!

You don't mind letting your favorite bake shop do the baking for you, but you know that doing the holiday baking together at home is about creating memories in addition to delicious treats. In this delicious demo, a Cupcake Ninja from Oh My Cupcakes! will show you how to achieve the best frosting consistency for your project, how to pipe simple and beautiful holiday cupcakes, and the tools needed for a lovely decorated 6" round layer cake.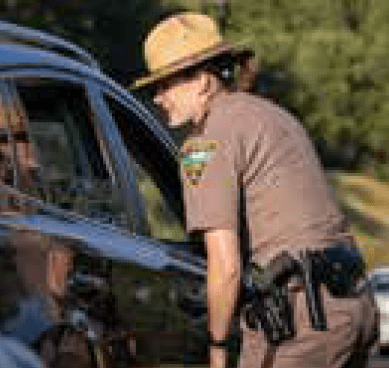 11am - 11:30am
Dedicated, Compassionate & Powerful!

These are just a few words that describe our WOMEN in uniform! The South Dakota Highway Patrol is looking to add more brave and courageous women to our ranks. Let us show you how these great characteristics as well as the leadership of the Women in South Dakota translate into becoming a State Trooper with the South Dakota Highway Patrol.
11:45am - 12:15pm
Make and Take Decorative Yarn Trees by AR Workshop

Super soft and cute. Each tree is wrapped in yarn and includes a birch stump. These festive trees make for a great holiday accent around your home, placed on a table, mantle or shelf, grouped together or stand alone. First 25 attendees that call (605) 231-8399 and sign up for this seminar get to make a tree and take it home! (With paid expo for her admission).
12:45pm - 1:15pm
Pumpkin Tablescape by Moníca Pugh

Learn how to use a real pumpkin as a vase for a unique holiday tablescape. These are also great for gift giving.